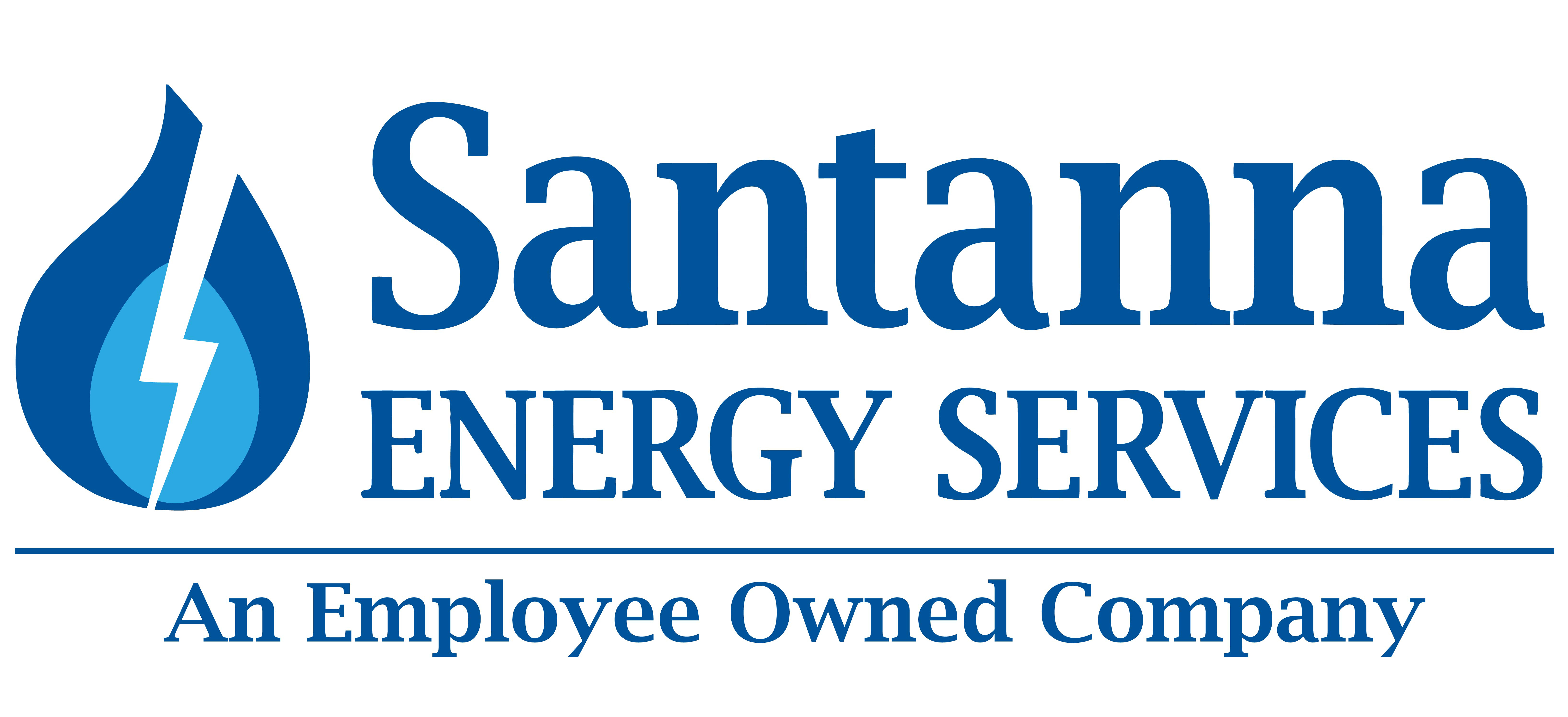 Who is Santanna Energy
Santanna Energy has been the energy supplier of choice for hundreds of thousands of customers in The Midwest Region for over 30 years. They offer natural gas and electricity plans to residential customers, customized solutions to help manage market volatility.
Why Santanna Energy
They don't call them New England's Most Trusted Electricity Supplier for nothing. As part of Provider Energy they have been purchasing power through the New England Energy Pool, and supporting a variety of non-profits throughout New Hampshire.
Would you like to see what rates are available? Enter your zip code now, and you can start shopping right away.