Provider of "best in class" energy plan options, rates and service!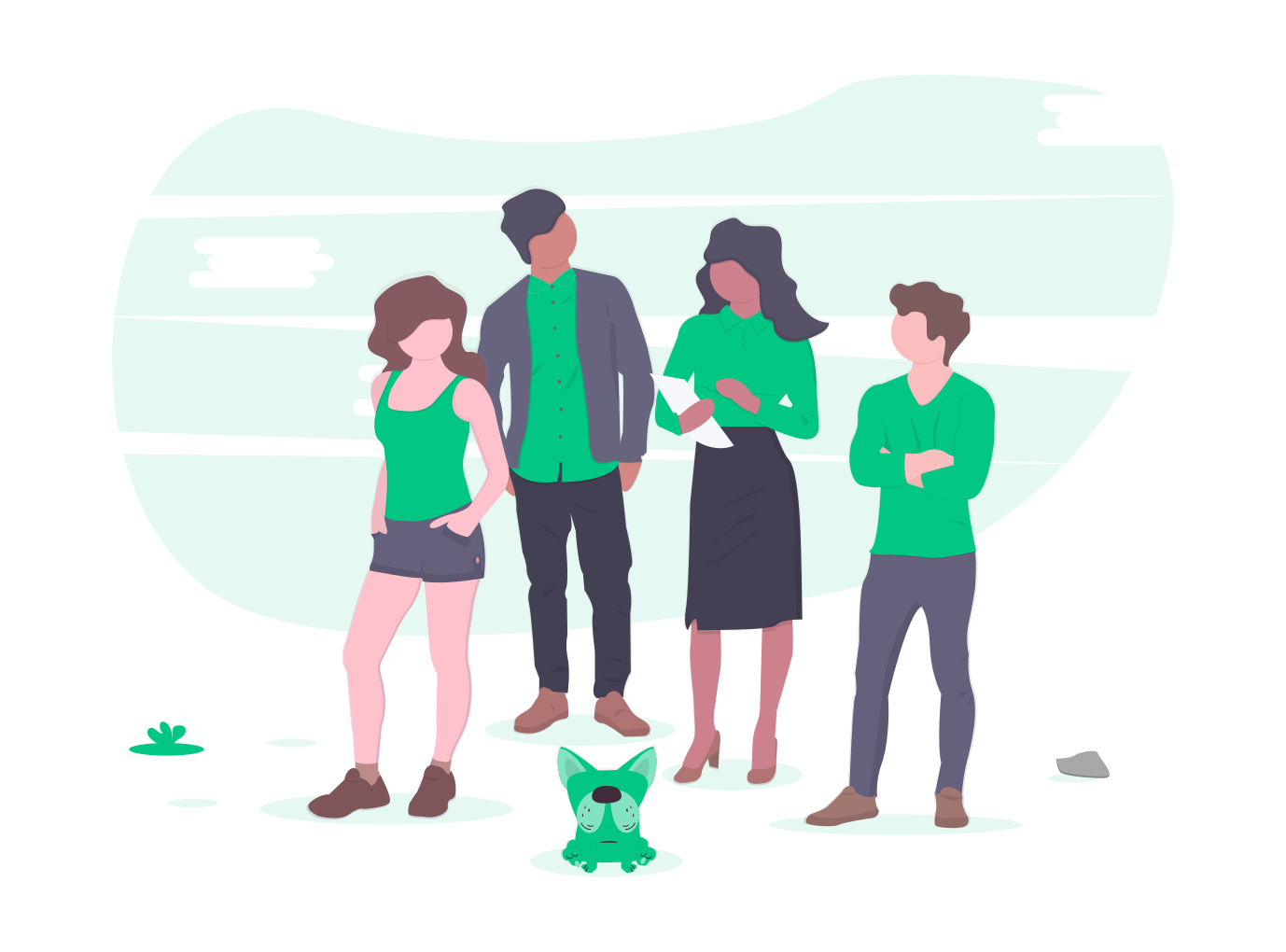 As a leading energy broker in the US, buy.energy provides both the expertise and energy solutions to meet all of your utility needs. With years of experience in national energy markets and a vast network of energy providers, we are able to secure energy solutions with "best in class" customer service, competitive pricing, and a variety of utility plan options.

Our mission is to find you the best energy solution that saves you money and gives you peace of mind in the ever changing energy markets.

Contact us today!
When our company was founded in 2011, we had a vision to simplify the experience of shopping for the best energy plan. Today, using data and energy expertise, we now manage over a billion dollars in energy bills. We do this while continuing to deliver the highest level of service and saving millions of dollars for people and businesses across the country.

Our commitment is to make your energy choice simple and easy.
Our goal as a company is to deliver "best in class" service at every customer touchpoint. To us, this means always being attentive to our customers needs, being courteous and friendly, and delivering a high level of expertise. We take pride in the high level of service we deliver to our customers as it has resulted in our high rate of client retention, customer satisfaction, and growth.

Have an issue or want to provide feedback? Let us know. Simply visit our Customer Service Page to get assistance at any time.
With nearly a decade of experience in energy deregulated markets, we are able to provide the best electricity providers and service available. We extensively invest in research and employee training to stay current and to maintain a high level of expertise and knowledge.

Contact us today to learn how doing business with buy.energy will save you money and give you peace of mind!