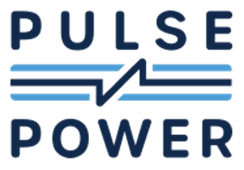 Who is Pulse Power
Pulse Power is a Texas Electricity Retail Provider powered by Texans that know the deregulated electricity. They keep things simple so finding an electricity provider can be fast and easy. They strive to always find the best available energy plan and solutions for the consumer that is just right for them. They also offer several unique customer tips focusing to help you save electricity, lower your bills, and help the planet. With these types of initiatives, you can tell they are working to become more than just an energy provider.
Going Green?
Let Pulse Power help you take the first step in helping the environment today with 100% renewable electricity plans that are affordable. They are passionate about helping the environment and equipping you to be able to do so as well.
Would you like to see what rates are available? Enter your zip code now, and you can start shopping right away.